a year ago
Hive Today - April 3rd, 2021 - New Tribes Join the Hive

Hive is alive, and this is Hive Today.
Hive Today is a weekly newsletter for the decentralized Hive network. Hive is a blockchain-based social app platform. This newsletter provides a summary of Hive apps and games development news. Thank you for reading and sharing.
After a 2 week break, we are back!

This Week in Hive-Powered dApps, Tribes, & Tokens
Hive powers a growing number of decentralized apps (dApps). Since they all run on the same chain, one Hive account can access every app. Here's a quick summary of the Hive app landscape.
---
Actifit Announces Binance Smart Chain Expansion
This week the Actifit team announced an expansion to the Binance Smart Chain (BSC). AFIT and AFITX tokens will be supported on BSC. A more detailed announcement will come, but there is mention of new tokens, token bridge, and deFi farms. [info]
---
Ecency Shares 100% of Curation Rewards
The Ecency team recently issued a call to action to help with new-user onboarding. They were seeking Hive Power delegations. This week, Ecency began sharing 100% of the curation rewards with delegators. The rewards are distributed based on stake-weight. Ecency also gives Points (Ecency's token) to folks who delegate. The team has previously announced plans to turn Points into a Layer-2 Hive token using a smart contract. [info]
---
HiveBuzz HPUD Sets a New Participation Record
HiveBuzz ran the monthly Hive Power Up Day campaign this week. Like usual, the first day of the month is Hive Power Up Day. Folks who stake/power-up Hive on this day earn some HiveBuzz badges. During HPUD April 2021, a record number of wallets participated by powering up some Hive. [info]
---
Hive-Engine Classic Mobile Apps Launch
This week the Hive-Engine team released the first versions of Hive-Engine Classic mobile app. It's available on Google Play (Android) and Apple App Store (iOS). The app lets mobile users view Hive-Engine token balances, deposit/withdraw, place buy/sell orders. [info]
---
New Tribes! CineTV and BroadHive
Two new tribes, CineTV and BroadHive, have launched on Hive!
BroadHive is created by blockchain education group Broadmeans Academy. BHT, the native Hive-Engine token for BroadHive tribe, will be airdropped to PAL token holders. The tribe site is https://www.broadhive.org/.
CineTV tribe focuses on TV and film blog content. CINE tokens have been airdropped to BRO token and LEO Power holders. The tribe site is found here: https://www.cinetv.io/.
---
NFTShowroom Announces Auctions, MP3/WAV Support and More.
This week NFTShowroom announced some coming updates. The site will soon enable art NFT auctions. Royalty payments are changing such that 10% of secondary sales goes to artists instead of the previous 5%. Soon musicians will have the ability to mint NFTs from MP3 and WAV formatted files, in additional to the already-supported MP4 format.
---
PeakD Chat Improvements and Communities Enhancements
This week PeakD rolled out some enhancements for communities. Community owners can define "preferred topics", which then are displayed on the community page and the post editor page.
BeeChat can be enabled in community settings, allowing for community-specific chat channels directly on PeakD. In addition, moderators can be defined for chat channels, with powers to delete messages.
Aside from communities upgrades, PeakD now supports Reddit content link embedding. And for the first time, you can remove a "Reblog"! Before, "reblog" was a permanent action. Lastly, the Hive-Engine wallet page now shows token market prices and trends.
---
STEMGeeks Begins Planning 2nd Hackathon
This week STEMGeeks leader TheMarkyMark shared plans for hosting a second Hive hackathon. The goal is to make it bigger and better, offering a larger prize pool and promoting the event outside of Hive to attract more developers.

This Week in Hive-Powered Games
Hive is home to a growing number of blockchain games. Here's a quick summary of updates for Hive games.
---
Rising Star celebrates 1st Birthday and Launches Easter Mission
Rising Star, the band-manager game, celebrated it's first birthday this week. Limited edition birthday cake cards were minted for the celebration. Rising Star is also celebrating Easter with a special seasonal mission and an April Fool's day joke. Players were shown a fake "Mint your own Legendary Card" page offering to take a photo and make a new Rising Star card.
---
Splinterlands Celebrates Best Quarter Ever and Launches Guild Brawls
This week the Splinterlands team shared a quarterly report. In terms of new player signups and spellbook purchases, it was their highest growth quarter ever. A fun new game feature, Guild Brawls, launches on Monday April, 5th. Splinterlands guilds will be able to duke it out and win Crown tokens. Guild leaders can spend these tokens to buy Brawl-only monster gladiator cards, along with other other guild-wide powerups.

Upcoming Hive Events and Meetups
DACH Virtual meetup auf Deutsch - April 16th, 2021 [info]

Thank you for reading. This is edition #27 of this Hive news digest. Your support and feedback are much appreciated. Please consider a follow, reblog, comment, or upvote.
Hive Today is published on Saturdays. The goal is to provide a curated news digest for the Hive community and educate outsiders about all the great things happening in the Hive ecosystem. If specific stories or events are missing here, please leave a comment.
This week's author rewards beneficiaries:
@victoriabsb - 50% - thanks for your continuous support of HiveToday!
@traciyork - 50% - thanks for your continuous support of HiveToday!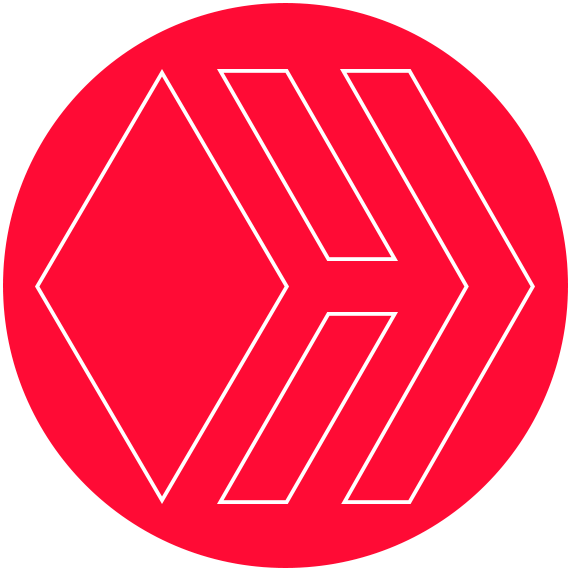 Art by @doze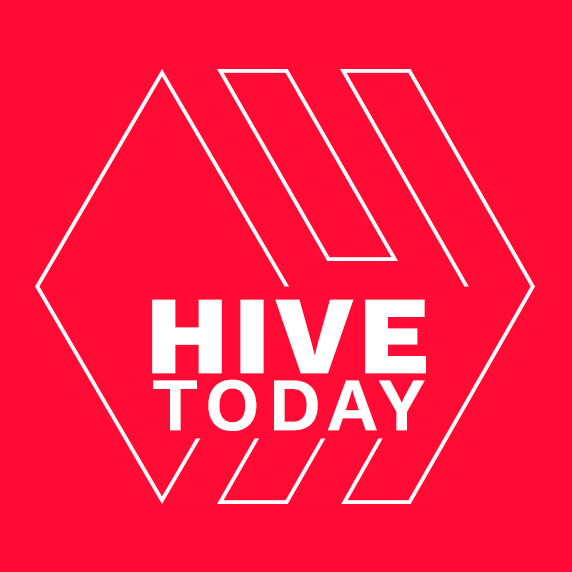 Art by @doze