a year ago
Hive Today - February 20th, 2021 - Hive is alive!

Hive is alive, and this is Hive Today.
Hive Today is a weekly newsletter for the decentralized Hive network. Hive is a blockchain-based social app platform. This newsletter provides a summary of development news regarding Hive apps and games. Our audience grows organically. Thank you for your continued support.
Time flies! We're coming up on Hive's 1 year birthday. The first official Hive chain block landed on March 20th, 2020. The chain is almost 5 years if you include pre-hard-fork blocks. Block #1 has a timestamp of 2016-03-24. As I'm writing the latest block # is 51,498,062.

This Week in Hive-Powered dApps, Tribes, & Tokens
Hive powers a growing number of decentralized apps (dApps). Since they all live on the same chain, one Hive account can access every app. Here's a quick summary of the Hive app landscape.
---
A new tribe called Gradnium was set up for Oklahoma State University. In the announcement post, @aggroed hinted that the Hive-Engine dev team is shifting some resources to build Tribe/Nitro condenser site enhancements.
---
@ThreeSpeak, this week, launched a Hive condenser site for the WallStreetBets Hive community (wsb.3speak.co). This decentralized community has 109 subscribers and is moderated by @ash and @midlet.
---
The new F.R.I.D.A.Y Discord notification bot by @deathwing and @rishi556 has continued refinement. This week the bot received a new Settings UI and many other tweaks. Currently, the bot is only available on 1 server. The devs are planning to open-source the bot in the future. Afterward, F.R.I.D.A.Y can be added to any discord server. The bot sends notifications for all kinds of Hive account activities, including Hive-Engine token transfers.
---
Ecency, the Hive front-end, released a website update this week. Communities can now earn Ecency Points. Tipping authors with Points is now possible. And the flow for embedding images into posts improved. Usually, these changes show up on the ecency.com site first before rolling out to the desktop and mobile apps. [info]
---
Hive-Engine, the Layer 2 smart contracts platform, will soon have liquidity pools. Hive-engine calls the pools DIESEL pools, and HiveToday discussed how they work last week. The DIESEL pool contract has been deployed, and it's now possible to create DIESEL pools. The front-end component on Hive-Engine.com shows up soon.
---
DBuzz, the micro-blogging dapp, will soon release a new private messaging tool called Hive.PM. It's a simple interface for sending and receiving encrypted messages between Hive wallets. Under the hood, it uses 0.001 Hive transactions with encrypted memos.

This Week in Hive-Powered Games
Hive is home to a growing number of blockchain games. Here's a quick summary of updates for Hive games.
---
RisingStar, the band manager game, added drum crafting. This expands on the instrument crafting mechanics which previously only produced guitars.
---
CryptoBrewMaster, the brewery manager game, added a new Town Hall building. In the building, players can obtain a Citizen Passport, create and join guilds, and participate in governance.
---
Splinterlands, the monster battle game, has added WAX blockchain NFT transfers. Holders can send Splinterlands cards to the WAX blockchain and trade them on wax.atomichub.io.

Hive Raffles and Giveaways

Upcoming Hive Events and Meetups
Dygycon #2 - March 13th, 2021
Virtual DACH Meetup - March 5th, 2021 [info]

Thank you for reading. This is edition #23 of this Hive news digest. Your support and feedback are much appreciated. Please consider a follow, reblog, comment, or upvote.
Disclaimer: PeakD referral links are used on this page. HiveToday gets credit for Hive signups when these links are used.
Hive Today is published every Saturday. The goal is to provide a curated news digest for the Hive community and educate outsiders about all the great things happening in the Hive ecosystem. If specific stories or events are missing here, please leave a comment.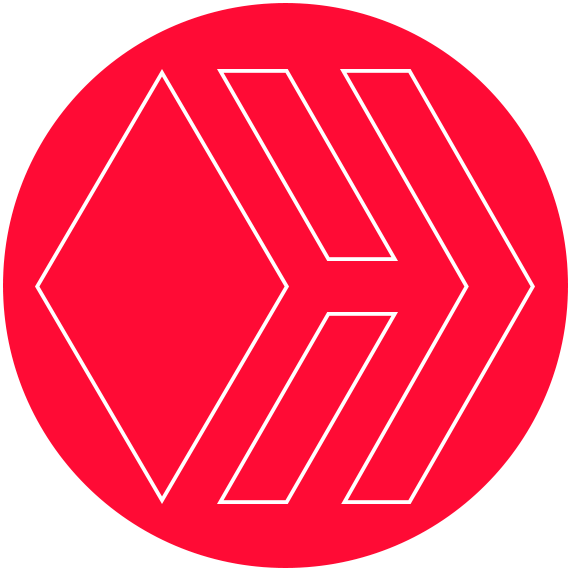 Art by @doze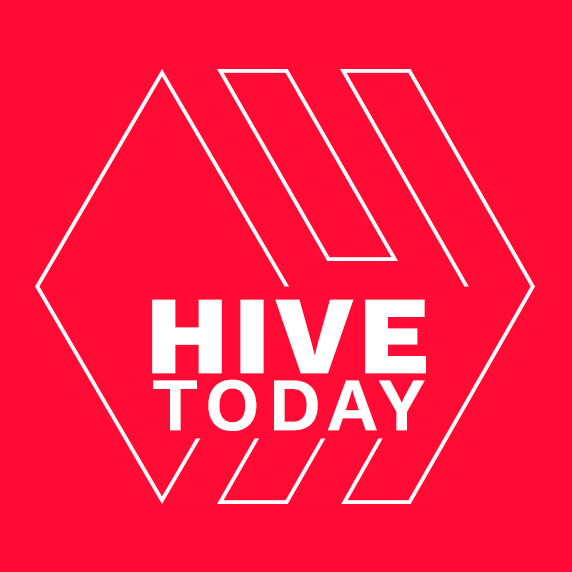 Art by @doze