a year ago
Hive Today - February 27th, 2021 - Busy Buzzing Devs

Hive is alive, and this is Hive Today.
Hive Today is a weekly newsletter for the decentralized Hive network. Hive is a blockchain-based social app platform. This newsletter provides a summary of development news regarding Hive apps and games. Thank you for your continued support.
Time flies! We're coming up on Hive's 1 year birthday. The first official Hive chain block landed on March 20th, 2020. The chain is almost 5 years if you include pre-hard-fork blocks. Block #1 has a timestamp of 2016-03-24. As I'm writing the latest block # is 51,689,102.

This Week in Hive-Powered dApps, Tribes, & Tokens
Hive powers a growing number of decentralized apps (dApps). Since they all live on the same chain, one Hive account can access every app. Here's a quick summary of the Hive app landscape.
---
DBuzz rolls out a Progressive Web App (PWA)
DBuzz, the Hive-powered micro-blogging app, has added support for PWA-mode. This means that modern browsers can "install" the app. The DBuzz PWA can be added to iPhone/Android home screen, and launched like any app you get from app stores.
---
12 Pools DIESEL and Counting
Hive Today #22 and #23 covered the launch of Hive-Engine DIESEL Pools. Within the first week of launching, the number of liquidity pools has grown to 12. @aggroed just added a handful of pools for cryptocurrency pairs like HIVE/BTC, HIVE/EOS, HIVE/STEEM.
View the list of pools here:
https://tribaldex.com/dieselpools/pools
---
HBDPotato HIVE Coins Burned
A project called HBDPotato was started to help stabilize the prize of HBD. The creator of HBDPotato recently transferred ownership of the wallet to @lordbutterfly. A community vote decided the best thing to do is burn the funds. 5 days ago, the burn transaction was completed, taking nearly 200,000 Hive coins out of circulation.
---
Aureal Decentralised Podcast Platform
Aureal is an awesome podcast app, and it's powered by Hive. The dev team (@blockanarchist1) published an introduction post this week. The app is available on the Google Play Store now.
Check out @unklebonehead's podcast, Loud and Proud, here: https://app.aureal.one/podcast/9790
---
HeyStack Crypto Portfolio Tracker update
HeyStack is an open-source, Hive-oriented crypto portfolio tracker. The team behind HeyStack shared a development update this week. The team plans to release an early version in the coming weeks.

This Week in Hive-Powered Games
Hive is home to a growing number of blockchain games. Here's a quick summary of updates for Hive games.
---
Crypto Brew Master Recipe Updates and Governance
CryptoBrewMaster, the brewery manager game, has updated and added beer recipes. Bella Wheat, American Lager recipes changes. Regular Pilsner, and California Common recipes were added. A new Influence card was also added, which will be used for governance, for voting in a city mayor.
---
dCity Massive Splinterlands tourney and v3 Cards Update
dCity, the city manager game, announced a Splinterlands tournament and an update on the upcoming 3rd edition cards. The tournament prize pool is 1,000,000 DEC tokens, the date is 2/28/2021, and entering the tournament requires ENTRY tokens. ENTRY can be obtained in dCity from Stadiums, or purchased from Hive-Engine.
The 3rd edition of dCity NFT cards adds an interesting new mechanic. Some cards will be craftable by combining other cards. And there are many combinations.
---

Hive Raffles and Giveaways

Upcoming Hive Events and Meetups
Hive Power Up Day - March 1st, 2021 - Win Prize for Powering Up Hive
Virtual DACH Meetup - March 5th, 2021 [info]
Dygycon #2 - March 13th, 2021

Thank you for reading. This is edition #24 of this Hive news digest. Your support and feedback are much appreciated. Please consider a follow, reblog, comment, or upvote.
Disclaimer: PeakD referral links are used on this page. HiveToday gets credit for Hive signups when these links are used.
Hive Today is published every Saturday. The goal is to provide a curated news digest for the Hive community and educate outsiders about all the great things happening in the Hive ecosystem. If specific stories or events are missing here, please leave a comment.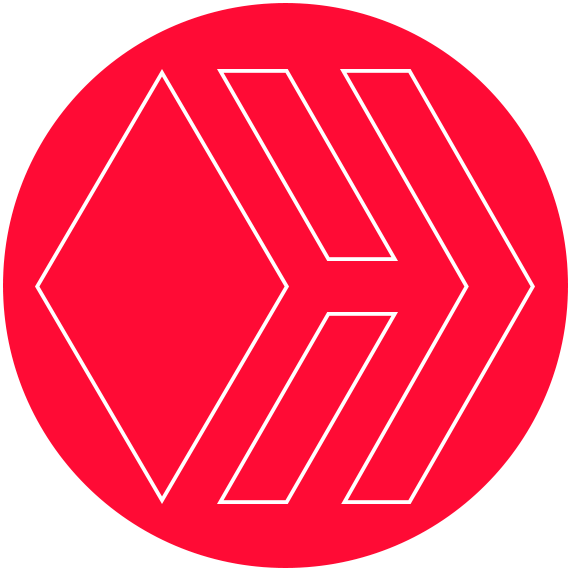 Art by @doze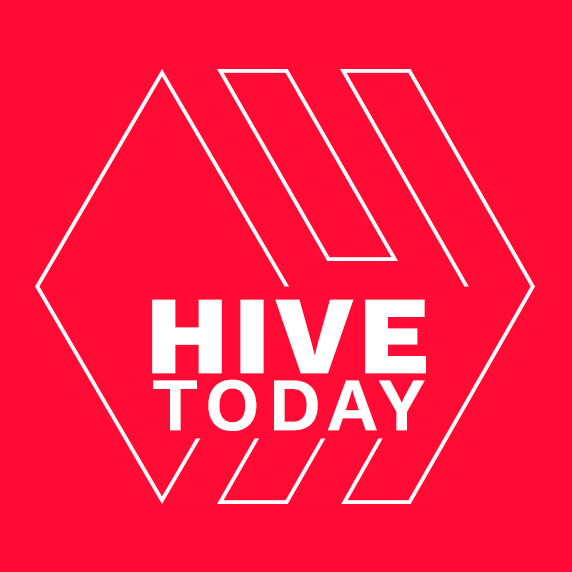 Art by @doze