a year ago
Hive Today - February 6th, 2021 - H-E P2P Mainnet deployed!

Hive is alive, and this is Hive Today.
HiveToday's audience has organically grown to 135 subscribers. Thank you for your continued support of this community service.

This Week in Hive-Powered dApps, Tribes, & Tokens
Hive powers a growing number of decentralized apps (dApps). Since they all live on the same chain, one Hive account can access every app. Here's a quick summary of the Hive app landscape.
@ausbitbank's hive.ausbit.dev keeps on delivering!. @ausbitbank added a desktop app, a permissions editor and many other fixes. [info]
ClickTrackProfit shared a Mother of all Updates this week. And it's a big one. BRO fund has started holding CTP tokens. And a brand new CTPTalk.io website is coming soon. @ClickTrackProfit also launched a Hive-Engine witness this week. [info]
DublUp.io, a new app appears! DublUp is a prediction market for speculating on future events. [info]
Ecency released another round of desktop and mobile updates this week. For desktop, the recent Ecency.com features: advanced search, snippets, and password changing were added. The mobile apps received performance improvements and a feature that allows switching accounts when posting comment replies. This is handy when reacting a mobile app notification for a secondary account.
Hive-Engine, the Layer 2 smart contracts platform, launched its decentralized backend as planned on Feb 3rd. Wallets staking WORKERBEE tokens are now able to vote for witnesses via new Tribaldex.com UI. Within a few days, 19 witnesses showed up and 1500+ blockers were produced. [info]. Be careful not to type tribalsex.com 😅.
PALNet, the @minnowsupport Hive tribe, announced an updated whitepaper. PAL token's annual inflation rate is changing to 5%. [info]

This Week in Hive-Powered Games
Hive is home to a growing number of blockchain games. Here's a quick summary of the Hive game landscape.
Exode, the space-survival-simulation game, has hit a new milestone. Alpha 2 adds a new planet exploration mode, @elindos reports.
HashKings, the cannabis grower game, gave a comprehensive update and launched a lore contest this week.
RisingStar, the band manager game, has added a new card: R40 Touring Coach. [info]
Splinterlands, the monster battle game, shared an update on 2021 stats. In the first month of the year, 5,362 new players signed up! [[info][(https://peakd.com/splinterlands/@splinterlands/2021-off-to-a-strong-start)

Hive Raffles and Giveaways

Upcoming Hive Events and Meetups
Dygycon #2 - March 13th, 2021

You made it to the end! Thanks for reading. This is edition #21 of this Hive news digest. Your support and feedback are greatly appreciated. Please consider a follow, reblog, comment, or upvote.
Hive Today is published every Saturday. The goal is to provide a curated news digest for the Hive community and educate outsiders about all the great things happening in the Hive ecosystem.
Also, if specific stories or events are missing here, please leave a comment. Folks who contribute to improving HiveToday's content are added as a beneficiary next week.
This week's author rewards beneficiaries:
@jongolson - Because I had a lot of fun covering the MOAU.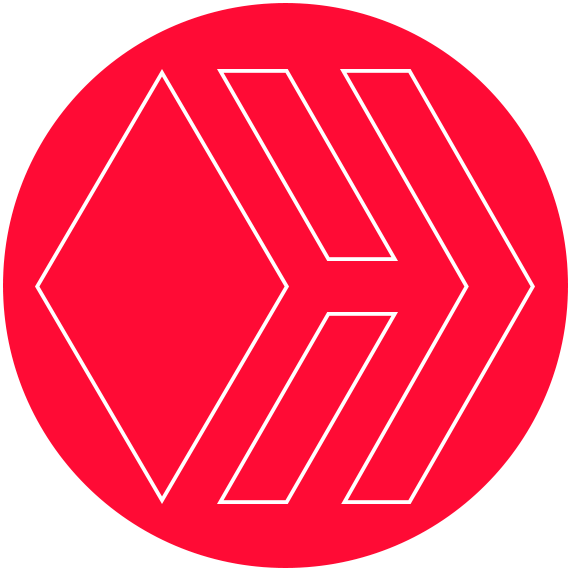 Art by @doze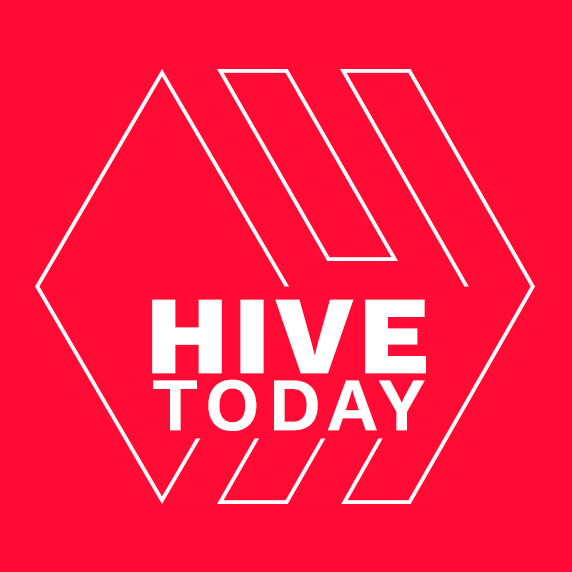 Art by @doze