a year ago
Hive Today - January 23rd, 2021 - testnets deployed!

Hive is alive, and this is Hive Today.
HiveToday's audience has organically grown to 118 subscribers. Thank you for your continued support of this community service.

This week in Hive Chain News
This week, Hive-Engine started up a P2P testnet with 9 witness nodes. If all goes well, the system will be fully launched in February. [info]
@fbslo also started up a Wrapped Hive testnet with 3 trusted validator nodes. The goal is to fully launch this new system by April 13th, 2021. This post thoroughly describes the governance model. [info]

This Week in Hive-Powered Games
Hive is home to a growing number of blockchain games. Here's a quick summary of the Hive game landscape.
CryptoBrewMaster, the brewery manager game, has released mobile browser support! [info]
Rabona, the football/soccer manager game, is starting NFT auctions on the in-game market. [info]
RisingStar, the band manager game, has launched a new instrument crafting feature. [info]

This Week in Hive-Powered dApps, Tribes, & Tokens
Hive powers a growing number of decentralized apps (dApps). Since they all live on the same chain, one Hive account can access every app. Here's a quick summary of the Hive app landscape.
@ausbitbank's hive.ausbit.dev saw several updates this week. The site now has rewards claiming, notifications, and multiple account support. In addition, various parts of the UI received tweaks. [info]
DBuzz, the micro-blogging dapp, announced an expansion into long form content. A change will roll out in a few weeks and allow for posts longer than 280 characters. [info]
LeoFinance, the finance blogging dapp, has deployed a new "Lightning DB" feature this week. The feature makes the app 10X faster when posting comments. The Leo team also shared an onboarding report. 346 onboarded users have done at least 1 Hive operation. [info]

Hive Community Contests and Initiatives
Hivers love contests. Many communities run weekly or monthly contests to encourage content creation and engagement. A good place to find contests the "contest" tag. Good luck. Have fun! I listed just a few below to get you started.
Raffles and Giveaways

Upcoming Hive Events and Meetups
Vienna meetup - February 4th, 2021 [info]

You made it to the end! Thanks for reading. This is edition #19 of this Hive news digest. Your support and feedback are greatly appreciated. Please consider a follow, reblog, comment, or upvote.
Hive Today is published every Saturday. The goal is to provide a curated news digest for the Hive community and educate outsiders about all the great things happening in the Hive ecosystem.
Also, if specific stories or events are missing here, please leave a comment. Folks who contribute to improving HiveToday's content are added as a beneficiary next week.
This week's author rewards beneficiaries: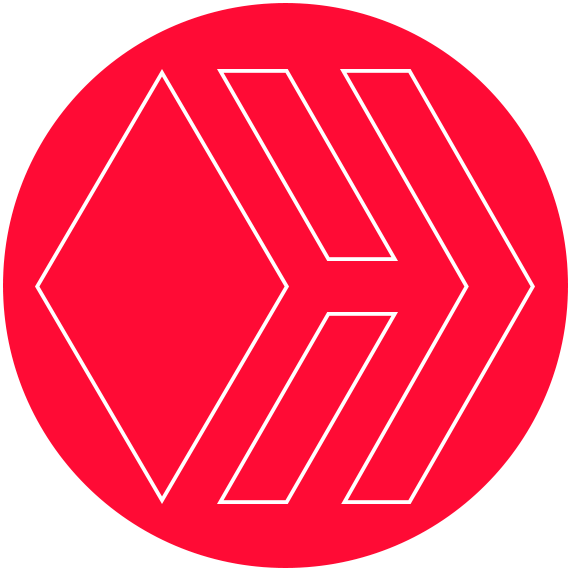 Art by @doze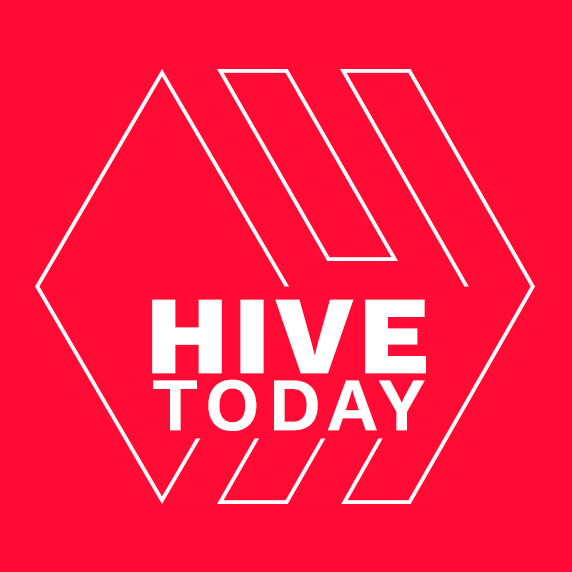 Art by @doze