2 years ago
Hive Today - March 13th, 2021 - Welcome Cub Finance

Hive is alive, and this is Hive Today.
Hive Today is a weekly newsletter for the decentralized Hive network. Hive is a blockchain-based social app platform. This newsletter provides a summary of development news regarding Hive apps and games. Thank you for reading and sharing!
Time flies! We're coming up on Hive's 1 year birthday. The first Hive chain block landed on March 20th, 2020. But the chain is almost 5 years old counting Steem blocks; block #1's timestamp is 2016-03-24. As I'm writing the latest block is #52,101,001.
---
LeoFinance Launches Cub Finance (cubdefi.com) and CUB Airdrop
This week the LeoFinance team epicly launched their new DeFi product called Cub Finance. In addition, Hive-Engine CUB tokens dropped to LEO Power holders and WLEO liquidity providers. These CUB tokens are like IOUs and must be "claimed" on the Binance Smart Chain (BSC) using a cross-chain bridge at wleo.io/cub. This one-way claiming bridge will only exist until March 17th. After the bridge shuts down, CUB IOUs will be stuck on Hive-Engine.
So, what are all these Lions doing with their BEP20 CUB tokens? The Cub Finance platform at cubdefi.com offers staking and farming. At this moment $11,619,365.76 worth of tokens is already locked up in farms and dens. LeoFinance uses deposit fees from these BSC smart contracts to purchase and burn CUB and LEO tokens.
The best part of all of this, in my opinion, is that it motivates tons of Hive and LeoFinance users to learn DeFi concepts and learn how to use new tech like Binance Smart Chain. It is challening for noobs to understand, but once a footing is gained, one can understand and participate in future opportunities. The @leofinance team has roadmapped many further developments.

This Week in Hive-Powered dApps, Tribes, & Tokens
Hive powers a growing number of decentralized apps (dApps). Since they all live on the same chain, one Hive account can access every app. Here's a quick summary of the Hive app landscape.
---
3Speak Regains Control of 3Speak.co Domain
Last week, a rogue 3speak dev temporarily seized control of the 3Speak.co domain. @ThreeSpeak has regained control of the domain and other assets. Work is underway to repair broken content links. And a drop of the Speak Network whitepaper is imminent!
---
DBuzz Enhances Video Embedding
DBuzz, the Hive-powered micro-blogging app, shared a bi-weekly development update this week. DBuzzers can now embed videos from BitChute.com, Rumble.com, LBRY, and Odysee.com. A number of smaller improvements and fixes also deployed.
---
Ecency Website Updates and Desktop App Updates
Ecency's Vision app (the app at Ecency.com) saw several enhancements this week. Many of the changes have also rolled out to the Ecency desktop app. Here's a few highlights of the changes:
A new flow for logging in with private posting key.
Tooltips for previewing profiles
A new configuration to easily run with an alt API node, for white-labeling the app.
Several other improvements
---
Hive-Engine ETH cross-chain and Tribaldex NFT Minting
This week @aggroed shared an update on Ethereum token support and several other Hive-Engine projects. ETH deposits and withdrawals are now online. Ethereum ERC20 tokens will be supported on Hive-Engine very soon. Tribaldex has a new feature allowing any approved user to mint NFTs for 10 Hive a pop; approval costs 100 BEE.

This Week in Hive-Powered Games
Hive is home to a growing number of blockchain games. Here's a quick summary of updates for Hive games.
---
HashKings 2.0 Presale Ended
HashKings, the cannabis-grower game, has wrapped up their pre-sale event. Land plot NFTs were offered for sale, and several regions sold out. The plots will be a key part of gameplay when the revamped game launches.
---
Upcoming Splinterlands Game Update on March 15th
This week Splinterlands announced new Daily Quest types and new Rulesets set to arrive March 15th. Stealth Mission and High Priority Targets quests will be added. Explosive Weaponry, Holy Protection, and Spreading Fury rule sets will be added. Also rolling out are fixes for issues like broken bots in the Novice league, and a league-jumping exploit. Also starting March 15th, new players will gain access to all level 1 rare and common Beta series cards.

Hive Raffles and Giveaways

Upcoming Hive Events and Meetups
Dygycon #2 - March 13th, 2021 [info]
DACH Virtual meetup auf Deutsch - March 20th, 2021 [info]
Hive Meetup en español - March 20th and 21st [info]

Thank you for reading. This is edition #26 of this Hive news digest. Your support and feedback are much appreciated. Please consider a follow, reblog, comment, or upvote.
Disclaimer: PeakD referral links are used on this page. HiveToday gets credit for Hive signups when these links are used.
Hive Today is published every Saturday. The goal is to provide a curated news digest for the Hive community and educate outsiders about all the great things happening in the Hive ecosystem. If specific stories or events are missing here, please leave a comment.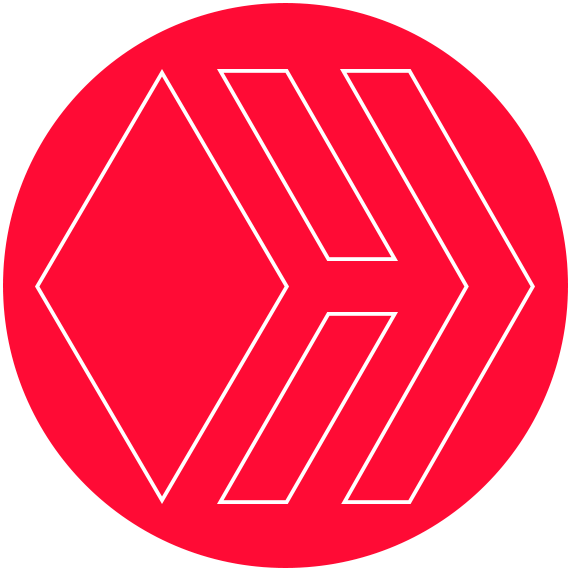 Art by @doze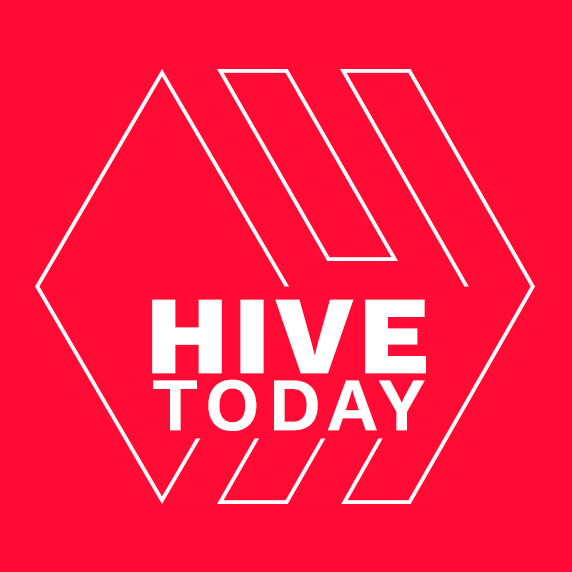 Art by @doze