2 years ago
Hive Today - November 14th, 2020 - The Honey Keeps on Flowing..

Today is the day. Hive is alive and this is Hive Today.
HiveToday's audience has grown to 76! subscribers. Thank you so much for your support. Let's go!

Hive Chain News
HiveFest5 registration is open and free for a limited time. Register before December 7th to avoid paying 50 HBD. The event is 100% virtual and takes place in AltspaceVR. All you need to join is a computer to install the software and an internet connection, though a VR headset is recommended. HiveFest5 kicks off on December 18th. [info]
This week an AMA livestream event was held with the Beaxy exchange which recently listed Hive. In case you missed it, a replay of the event is available on YouTube [here]. It's interesting to hear Beaxy team's perspective on Hive.
Also, this week @TheMarkyMark celebrates obtaining a sweet, new Firefly mug. Check this baby out.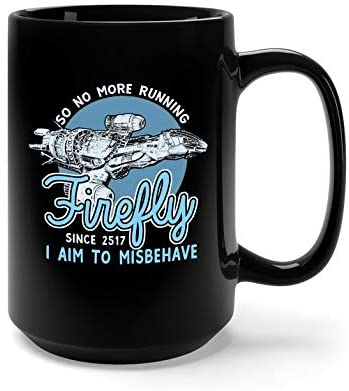 Hive-Powered Games
Hive is home to a growing number of blockchain games. Many of these games are free to play. All you need is a Hive wallet. Here's a quick summary of the Hive game landscape.
Exode is a unique space-themed survival action game played with NFTs. The team announced a new leaderboard and contest system this week. Players can compete against eachother for prizes including Hive coins, badges, and special NFT cards. [info]
Rabona, football simulation game, continued tweaking game mechanics and fixing bugs. [info].
Rising Star, music-themed NFT game, added a slew of new cards this week: Nykelharpa, 80s Mic, Derek, Lolita.
Splinterlands drew criticism for execution of the first round of the land presale. The free-for-all portion of the sale crashed the server and ended in 21 seconds. So players were obviously upset they didn't get to grab some plots of land. In response to this, Splinterlands announced a new lottery system for all round 2 land sales. [info]

Hive-Powered dApps and Tribes
Hive powers a growing number of decentralized apps (dApps). Since they all live on the same chain, one Hive account can be used to access every app. Here's a quick summary of the Hive app landscape.
DBuzz added a new feature for sharing posts to Twitter. [info]
HivePay, which we covered last week, released a WooCommerce plugin for WordPress this week. It's a new eCommerce solution for Hive and Hive-Engine token payments. With this new plugin, WordPress-based online stores can easily start accepting Hive and Hive-engine token payments. [info]
HiveSQL is a tool for querying Hive blockchain data. For a while, users were required to pay fees to run queries. This week @arcange's DAO proposal was funded, and HiveSQL is free-to-use again. Beautiful! [info]
LeoFinance has relaunched it's wrapped-LEO (WLEO) Ethereum token and Uniswap Liquidity Pool (LP). [info] LEO holders are incentivised to provide liquidity to the pool by a new program called the Geyser model. Basically, Geyser snapshots are taken periodically and LP rewards are calculated based on the amount of WLEO and Eth contributed and the length of time their liquidity is in the pool relative to others.

Hive Community Contests and Initiatives
Hivers love contests. Many communities run weekly or monthly contests to encourage content creation and engagement. A good place to find contests the "contest" tag. Good luck, have fun! I listed just a few below to get you started.
Raffles and Giveaways

Upcoming Hive Events and Meetups

You made it to the end! Thanks for reading. This is edition #9 of this Hive news digest. Your support and feedback is greatly appreciated. Please consider a follow, reblog, comment, or upvote.
Hive Today is published every Saturday. The goal is to provide a curated news digest for the Hive community and to educate outsiders about all the great things happening in the Hive ecosystem.
Also, if there are specific stories or events missing here please leave a comment. Folks who contribute to improving HiveToday's content are added as a beneficiary next week.
This week's author rewards beneficiaries:
@hive.fund - 100% to be donated to the Decentralized Hive Fund (DHF)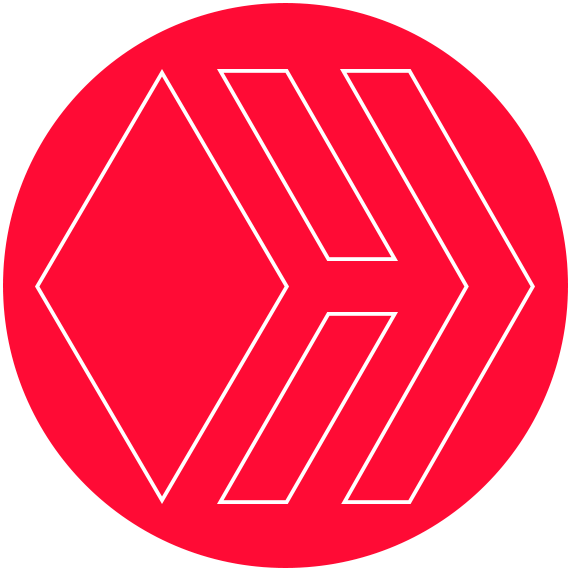 Art by @doze