2 years ago
Hive Today - November 21st, 2020 - Episode 10 - Did you hear about Buymeberries?

Today is the day. Hive is alive and this is Hive Today.
Here we are, #10! It's hard to believe this has been going for 10 weeks. HiveToday's audience has grown to 80 subscribers. Thanks for your support!

Hive Chain News
For all the developers out there, @arcange has released a .NET library for calling Hive APIs. This means C# and VB.NET developers can easily start building Hive-powered apps. Previously only Python, JavaScript, and I think Ruby were well supported. [info] If you appreciate this, vote @arcange for witness!
Also this week, @martibis, who's part of the @pinmapple/@haveyoubeenhere team, published an amazing post and unveiled a cute app called Buymeberries. It allows for creating buttons to receive Hive tips/donations. Like this!



Hive-Powered Games
Hive is home to a growing number of blockchain games. Many of these games are free to play. All you need is a Hive wallet. Here's a quick summary of the Hive game landscape.
dCity, Hive's city manager game, added new options for customizing the appearance of your city. They also announced a contest for graphic designers with 2000 Hive prize pool. [info]
Hash Kings, a cannabis growing manager game created by @qwoyn, relaunched in BETA this week. Players of Hash Kings cultivate and recreate their favorite cannabis strains. It's always great to see new apps popping up on Hive! [info]
Holybread, launches Season Zero on 11/22. After months of revamping the entire game, Holybread prepares to relaunch. There is talk of a 1000 Hive prize pool for season 0 players. In-game items acquired in Season Zero will not be transferrable to the live world. The live world is the permanent world which doesn't start or end. Season 1 and beyond will allow some items to be exported back to the live world. [info]
Rabona, Hive's football manager game, shared a roadmap update this week. The team plans to add features in the coming months: Tournaments, Bank of Rabona, and Shareholders. The banking system will allow players to stake RBN in return for dividends. Shareholders will be able to own shares of a football club and share the RBC income. [info]

Hive-Powered dApps
Hive powers a growing number of decentralized apps (dApps). Since they all live on the same chain, one Hive account can be used to access every app. Here's a quick summary of the Hive app landscape.
DBuzz made some bug fixes this week and announced a top secret feature claimed to change how we collaborate and communicate. They aren't talking about these two new options for payout and Twitter?


HivePay, which we covered the last few weeks, has added even more tools for eCommerce stores. A form builder tool was launched and a bunch of customizable payment buttons. [info]


LeoFinance rolled out some exciting new features this week. Bloggers on LeoFinance.io can now schedule publishing of posts. And you can set it up to automatically tweet after publishing. There's also a neat feature which will recommend tags to use on your post, based on tags you've used previously.

Hive Community Contests and Initiatives
Hivers love contests. Many communities run weekly or monthly contests to encourage content creation and engagement. A good place to find contests the "contest" tag. Good luck, have fun! I listed just a few below to get you started.
Raffles and Giveaways

Upcoming Hive Events and Meetups

You made it to the end! Thanks for reading. This is edition #10 of this Hive news digest. Your support and feedback is greatly appreciated. Please consider a follow, reblog, comment, or upvote.
Hive Today is published every Saturday. The goal is to provide a curated news digest for the Hive community and to educate outsiders about all the great things happening in the Hive ecosystem.
Also, if there are specific stories or events missing here please leave a comment. Folks who contribute to improving HiveToday's content are added as a beneficiary next week.
This week's author rewards beneficiaries:
@reward.app - 100% of author rewards to be returned to voters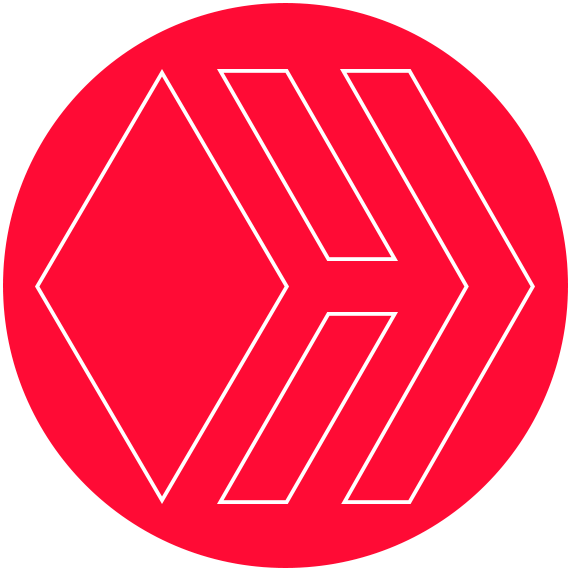 Art by @doze