3 years ago
Hive Today - November 28th, 2020 - Episode 11

Today is the day. Hive is alive and this is Hive Today.
HiveToday's audience has grown to 84 subscribers. Thanks for your support!

Hive Chain News
HiveFest5 is coming up in just 3 weeks. Hivers will meet up in AltspaceVR on December 18th. Registration is free before December 7th. This week, prices for HiveFest merch were slashed. [info]
Hivesearcher's website code is now open source. This search engine tool is very handy for finding Hive content. [info]

Hive-Powered Games
Hive is home to a growing number of blockchain games. Many of these games are free to play. All you need is a Hive wallet. Here's a quick summary of the Hive game landscape.
dCity, Hive's city manager game, published an update to the game this week which added Lobbying mechanics. By spending SIM tokens on lobbyists, players can boost income from some cards, as well as influence war taxes and rewards for holding SIM. [info]
Holybread, a fantasy-genre dungeon crawling game, rebranded to Thunkgaria and launched Season Zero this week. The game now uses an off-chain login system which is meant to make it easier to play with non-Hive-users. [info]
Rabona, Hive's football manager game, added two new buildings this week: Hotel and Parking Lot. These buildings are meant to help generate RBN income for casual players. [info]
Splinterlands released an Android app in the Google Play Store. The app enables a rich mobile gaming experience for Splinterlands players, superior to the mobile website version. [info]

Hive-Powered dApps
Hive powers a growing number of decentralized apps (dApps). Since they all live on the same chain, one Hive account can be used to access every app. Here's a quick summary of the Hive app landscape.
DBuzz made some improvements to their pre-release version this week. Buzzes with max payout set to 0 will also add @null as beneficiary. When a reply exceeds 280 characters, @DBuzz will now show the first 280 characters. Previously, only a warning message would be shown, and the reply could only be seen on another Hive frontend. [info]
Ecency released some new features this week. Featured topics are shown on the home page, and new pages are added for witnesses and proposals. [info]
Team PeakD released an open source extension for the Hivemind API. Hivemind is the API which servers up various content and data displayed on Hive front ends. This extension enables nodes to provide additional data required for PeakD features: Favorites, Lists, Badges. PeakD also added a "Curated Content" page for communities. And, improved support for Mixcloud and Spotify media embeds. [info]

Hive Community Contests and Initiatives
Hivers love contests. Many communities run weekly or monthly contests to encourage content creation and engagement. A good place to find contests the "contest" tag. Good luck, have fun! I listed just a few below to get you started.
Raffles and Giveaways

Upcoming Hive Events and Meetups

You made it to the end! Thanks for reading. This is edition #11 of this Hive news digest. Your support and feedback is greatly appreciated. Please consider a follow, reblog, comment, or upvote.
Hive Today is published every Saturday. The goal is to provide a curated news digest for the Hive community and to educate outsiders about all the great things happening in the Hive ecosystem.
Also, if there are specific stories or events missing here please leave a comment. Folks who contribute to improving HiveToday's content are added as a beneficiary next week.
This week's author rewards beneficiaries:
@reward.app - 100% of author rewards to be returned to voters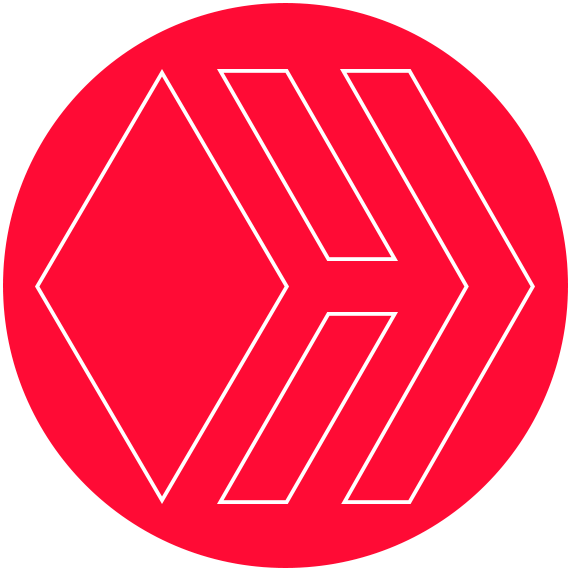 Art by @doze