2 years ago
Hive Today - September 5th, 2020
Hello and welcome. This is the very first edition of Hive Today, a weekly zine. The goal is to summarize development updates and community events to provide a curated news digest for Hive. It is published every week on Saturday.
If there are specific topics or events you would like to see covered in the next edition, please get in touch here or DM me on Twitter (@hivetrending).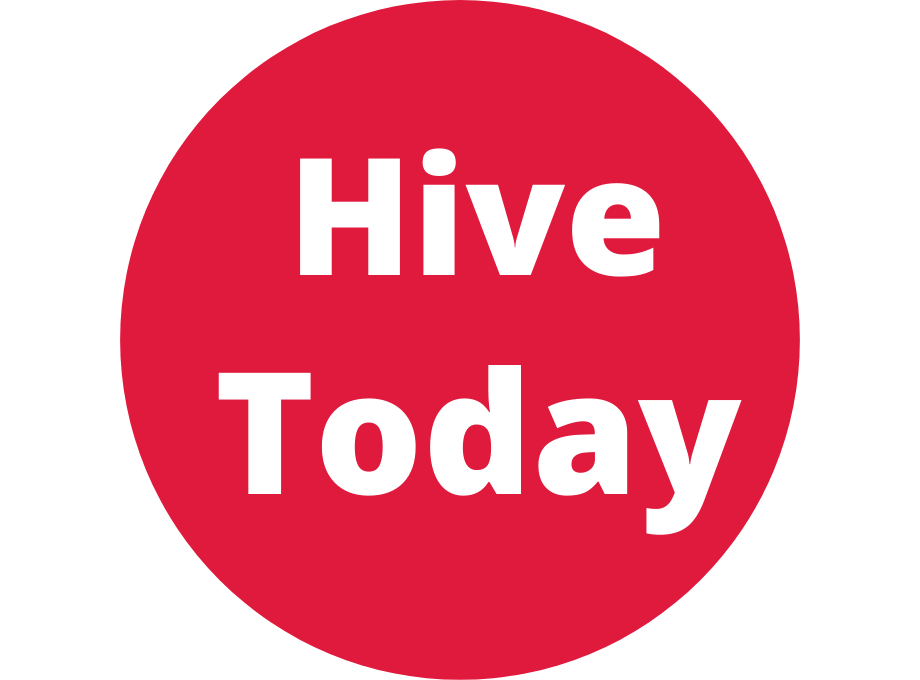 General Hive News
Testing continues on the Hard Fork 24 code. Soon we will know if it will happen on September 16th or get pushed out to September 22nd. Once the date is confirmed, a countdown timer will become visible on hive.io. All of the HF24 details are here: Tentative Hardfork Date Set! Hive HF24 Information Mega Post | PeakD and weekly progress updates are posted by @blocktrades.
Weekly dApp News
NFTShowroom
The @NFTShowroom crypto art market dApp has published a major update. Included are look-and-feel changes, Unlockables feature, and a referral system. More details about these features can be found here.
Splinterlands
@Splinterlands has deployed an update which significantly changes the league system. This change makes it such that leagues have Collection Power requirements. Meaning, the size and quality of Splinterlands card collection is taken into account when determining each player's league. Read more about this update here.
HiveList
@HiveList, an app for listing goods and services for sale, has been listed on StateOfTheDapps. Hivelist — Classifieds, HiveCommerce, and Business Services.
Announcements
wLEO
This week the LEO token market price surged on news of an upcoming wrapped LEO Ethereum token. Wrapped LEO (wLEO) would allow LEO token holders to transact on the ever-popular Uniswap DEX. This news comes just weeks after wrapped Hive (wHIVE) emerged and two wHIVE Uniswap trading pairs were created. More information about wLEO can be found in this post.
BarterTrade.io
Also this week, BarterTrade.io publicly announced plans to build a Hive-based social platform. A portion of fees collected for Hive trading pairs will be donated to the Hive DAO. And an upcoming AMA session is planned and will be lead by @theycallmedan. This announcement was made on Twitter here.
Hive Power Up Day - September, 2020
The latest Hive Power Up Day (HPUD) took place this week, on September 1st. More than 30,000 Hive was powered up during the event. And many users claimed unique @HiveBuzz badges for participating. For more details on the results and contest winners check out this post.
Contests
Communities Discovery initiative by @theycallmedan
This week a new initiative was launched by @theycallmedan to encourage hivers to share their favorite communities. This is the latest in a series of initiatives sponsored by @theycallmedan, where he uses his large stake to reward participants who meet the bar. Read all the details here: #HiveCommunities - Communities Discovery Initiative | PeakD.
JOINHIVE Month - Onboarding Contest
A Hive onboarding contest is running through the month of September. At the end of the month, prizes are awarded to whomever can sign up the most new, active users using their referral link. The JoinHive contest rules are here. This contest is organized by @hivepeople.
Events
Two HiveChat events were held this week on Twitter. HiveChat latino once again reached the #1 trending Twitter topic in Venezuela. Congrats to the HiveLatino community!
The 8th English-language HiveChat is coming up on Tuesday, September 8th at 1200 UTC, and it's hosted by @stellabelle. The weekly Spanish-language HiveChat follows on Thursday, September 10th at 8pm Vzla.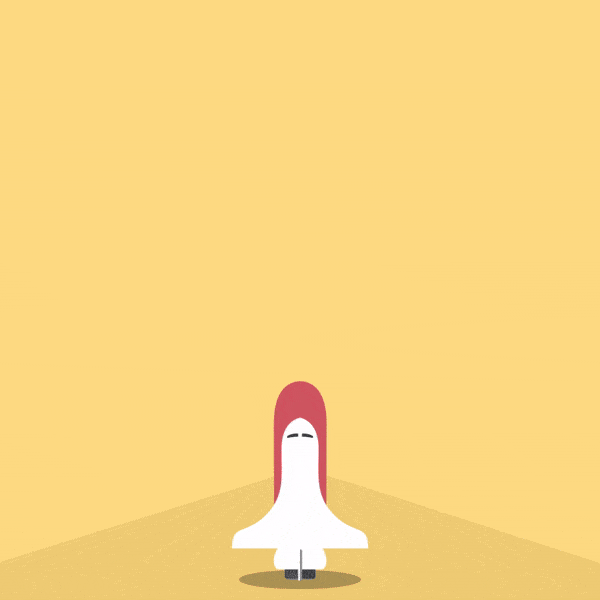 Gif by @thepeakstudio
---
This is edition #1 of this Hive news digest
---
Useful Hive Resources
Signup.hive.io  —  create a new Hive account
Hive.io  —  general Hive info and API docs
PeakD.com  —  full-featured Hive frontend
Hive.blog  —  light-weight Hive frontend
Hiveblocks.com  —  Hive block explorer
Hiveprojects.io  —  directory of Hive-related development projects
Hivesearcher.com  —  search engine for Hive-related content
Follow @penguinpablo for Hive statistics
---
Find the Hive blockchain community on all your favorite social platforms:
Reddit: https://www.reddit.com/r/hivenetwork
Twitter: https://twitter.com/hiveblocks
Quora: https://www.quora.com/q/hive
Facebook:https://www.facebook.com/hiveblocks/
Discord: https://discord.com/invite/xHKUjeC
Telegram: https://t.me/hiveblockchain
Instagram: https://www.instagram.com/hivechain/
LinkedIn: https://www.linkedin.com/groups/13866064/