2 years ago
HiveToday - December 12th, 2020 - Episode 13 - HiveFest5 Imminent

Hive is alive and this is Hive Today. HiveToday's audience has grown to 88 subscribers. Thanks for your continued support!

This week in Hive Chain News
HiveFest5 is coming up in just 1 week. Hivers will meet up in AltspaceVR on December 18th. 600 Hivers have already registered! Attendees should now RSVP for the event in AltspaceVR, after logging in. [info]
Months ago Hive and ARK announced a partnership. Recently, ARK's MarketSquare team has been pumping out marketing for Hive dApps. You can see the growing list on MarketSquare.io. MarketSquare's goal is to be the home page for the decentralized web. Several days this week the @HelloMSQ Twitter account posted partnership announcements including short introduction videos for a handful of Hive dapps. They called this campaign #MarketSquareXHive week.
Screenshot from MarketSquare.io

---
Late addition: Saturday morning, the cryptocurrency exchange Altilly announced a new Hive listing. Woot! [announcement]

This Week in Hive-Powered Games
Hive is home to a growing number of blockchain games. Many of these games are free to play. All you need is a Hive wallet. Here's a quick summary of the Hive game landscape.
CryptoBrewMaster shared some updates on their ads program, as well as the grain fields and hop farms 'buildings'. They also hinted at an upcoming, new 'Brewers house' building. [info]
Exode, the Hive-powered space game, shared results for the recent Evacuation Challenge event. [details]
RisingStar added a new 20 Hive pool to reward the most active players. They also released a set of limited edition gold cards for classical composers (Beethoven, Tchaikovsky, Bach, Brahms). [info]
Splinterlands team shared a partnership/promotion with the WAX-blockchain game Blockchain Heroes. For a limited time, players who purchase >=50 Splinterlands UNTAMED card packs can also get some Blockchain Heroes card packs.
[details]

This Week in Hive-Powered dApps, Tribes, & Tokens
Hive powers a growing number of decentralized apps (dApps). Since they all live on the same chain, one Hive account can be used to access every app. Here's a quick summary of the Hive app landscape.
Actifit hinted at an exciting new feature coming to the Actifit market. They also celebrated a rise in AFIT token market price. [info]
Dapplr, the stylish Hive mobile app, released an update which allows app users to easily conver HBD to Hive. And, they've improved video viewing experience by changing how video buffering works. [info]
LeoFinance launched a ground-breaking Twitter sign-in feature. I've tried it myself and agree it is extremely to use. With a Twitter account you can instantly create a Hive account on LeoFinance.io and start posting/voting/commenting. [info]

Hive Community Contests and Initiatives
Hivers love contests. Many communities run weekly or monthly contests to encourage content creation and engagement. A good place to find contests the "contest" tag. Good luck, have fun! I listed just a few below to get you started.
Raffles and Giveaways

Upcoming Hive Events and Meetups
DACH virtual meetup - December 15th, 2020 [info]
HiveFest5 (virtual conference) - December 18th, 2020 @ AltspaceVR [info]

You made it to the end! Thanks for reading. This is edition #13 of this Hive news digest. Your support and feedback is greatly appreciated. Please consider a follow, reblog, comment, or upvote.
Hive Today is published every Saturday. The goal is to provide a curated news digest for the Hive community and to educate outsiders about all the great things happening in the Hive ecosystem.
Also, if there are specific stories or events missing here please leave a comment. Folks who contribute to improving HiveToday's content are added as a beneficiary next week.
This week's author rewards beneficiaries:
@reward.app - 100% of author rewards distributed to voters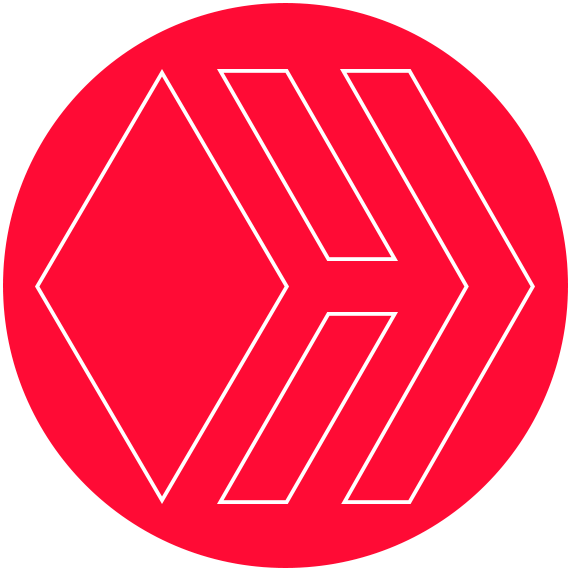 Art by @doze