a year ago
@HiveToday-ES is coming! - January 9th, 2021 - Episode 17

Hive is alive and this is Hive Today.
After 16 weeks, HiveToday is leveling up! The wonderful @victoriabsb is working on a Spanish-language edition of HiveToday. @hivetoday-es will publish similar news posts, en Español, with additional info for Spanish-speaking Hive communities.
HiveToday's audience has organically grown to 113 subscribers. Thank you for your continued support of this community service.

This week in Hive Chain News
This week, Vietnam's top blockchain-focused incubator, Kyros Ventures (@KyrosVentures), held a 2-way AMA event. The event aimed to share info about Kyros in the Hive community and promote Hive within Kyros' communities. Read the transcript of the AMA here.

This Week in Hive-Powered Games
Hive is home to a growing number of blockchain games. Here's a quick summary of the Hive game landscape.
HashKings, the cannabis grower game, shared a roadmap update and a Beige paper this week. The Hashkings 2.0 Beige Paper explains game mechanics in detail. Version 2.0 launches in February. Right now, the team is adding tokens and NFTs to the game. In a few weeks @hashkings will launch a pre-sale event for these tokens. [info]
RisingStar, the band manager game, has announced an upcoming feature called Instrument Crafting. Players will be able to spend STARBITS tokens to run crafting missions and collect guitar parts. After collecting enough parts, they can be combined to mint instrument NFT cards. [info]
Splinterlands, the monster battle game, shared updates on the land sale, raffle, and roadmap. Exciting things are coming in the first quarter of 2021: raffle, guild brawls, iOS app, and a new card rental system. [info] Splinterland's 9th UNTAMED airdrop card has been announced! Beatrix Ironhand cards will be distributed soon after 10,000 more packs are purchased. This card is a 6 Mana, ranged-attack Monster and belongs to Earth Splinter. Players who purchase Untamed card packs from the SL store earn chances to receive one (or more) of the cards. [info]

This Week in Hive-Powered dApps, Tribes, & Tokens
Hive powers a growing number of decentralized apps (dApps). Since they all live on the same chain, one Hive account can be used to access every app. Here's a quick summary of the Hive app landscape.
@Ecency has announced a whole bunch of things this week! The post editor now has an Advanced section. While posting, authors can set beneficiaries, schedule posts, switch payout types, and auto-reblog community posts. Ecency has also been internationalized into 7 new languages: Spanish, Hindi, Indonesian, Portuguese, Serbian, Finnish and Ukrainian. [Awesome!]
As if that wasn't enough, Ecency also rolled out mobile app upgrades. A new feature makes it easier to switch between Hive accounts. The app now recommends users and communities to follow. The post editor UI has been improved, and posts can be scheduled. [info]
@LeoFinance, the finance blogging community, celebrated this week as the LEO token passed a $0.35 market value milestone. A site upgrade called "Lightning DB" is expected to roll out soon. Lightning will make the LeoFinance.io dapp up to 10X faster for some actions, i.e. posting a comment. [info]

Hive Community Contests and Initiatives
Hivers love contests. Many communities run weekly or monthly contests to encourage content creation and engagement. A good place to find contests the "contest" tag. Good luck, have fun! I listed just a few below to get you started.
Raffles and Giveaways

Upcoming Hive Events and Meetups
Virtual DACH meetup - January 19th, 2021 [info]

You made it to the end! Thanks for reading. This is edition #17 of this Hive news digest. Your support and feedback is greatly appreciated. Please consider a follow, reblog, comment, or upvote.
Hive Today is published every Saturday. The goal is to provide a curated news digest for the Hive community and to educate outsiders about all the great things happening in the Hive ecosystem.
Also, if there are specific stories or events missing here please leave a comment. Folks who contribute to improving HiveToday's content are added as a beneficiary next week.
This week's author rewards beneficiaries: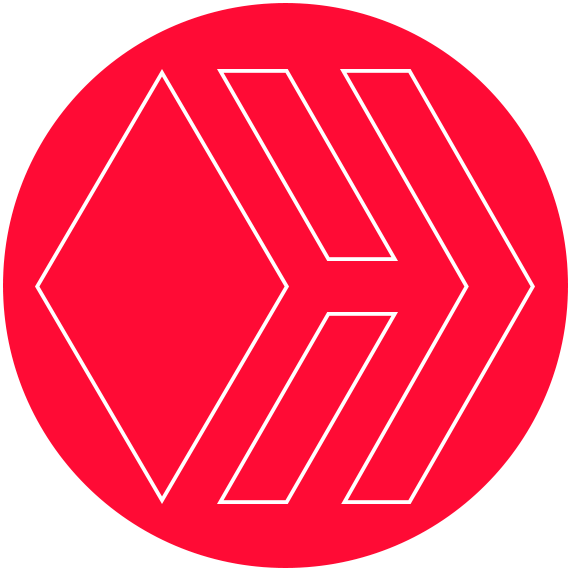 Art by @doze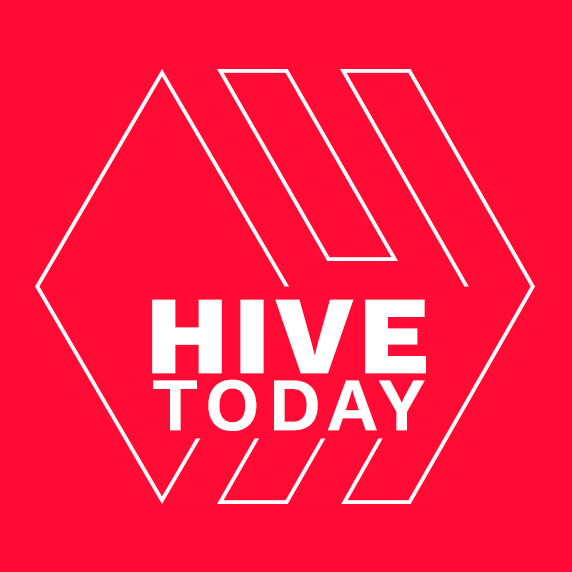 Art by @doze