2 years ago
HiveToday - November 7th, 2020 - HiveFest5 is coming!

After a brief hiatus last week we are back for another riveting episode of HiveToday.
HiveToday's audience has grown to 73! subscribers. Thank you so much for your support. Let's go!

Hive Chain News
HiveFest5 is coming! @roelandp is hosting the 5th Hive community get-together, and it will take place in virtual space on December 18th, 2020. Anyone with an internet connection can join for free. But wearing a VR headset for the event will hugely improve the experience. [info]

Hive-Powered Games
Hive is home to a growing number of blockchain games. Many of these games are free to play. All you need is a Hive wallet.
CryptoBrewMaster adds new Market building and tweaks the pub [info]
dCity updates on upcoming 3rd edition cards [info]
Rising Star launch BETA on November 1st and added 26 new cards. [info]
Splinterlands adds lottery system for land region presales [info]

Hive-Powered dApps and Tribes
Hive powers a growing number of decentralized apps (dApps). Since they all live on the same chain, one Hive account can be used to access every app.
Ecency open sources website and desktop app code
@Ecency is a Hive network site which offers a rich social blogging experience. It also has a popular mobile app for iOS and Android. This week, the Ecency team announced the code for their new website and desktop app is now open source on GitHub. [info]
EtherChest NFT presale starts on November 11th
@etherchest is a new and upcoming app the Hive blockchain. Users will be able to purchase NFTs, make and join guilds, and share earnings from ETH 2.0 staking. EtherChest's NFT presale is starting on Wednesday November 11th. info]
HivePay launched a new eCommerce solution for Hive and Hive-Engine token payments
HivePay is a software tool for online stores which enables payments in Hive or more than a hundred hive-engine tokens. It also provides a feature to easily calculate exchange rates from 171 different fiat currencies, to make it easier for international shoppers to determine how many coins/tokens they need. The team behind ClickTrackProfit, the CTP Hive community, and TheHiveGuide unveiled HivePay.io this week. [more info]
PeakD announces Hive node beacon project
Starting even before Hive hardfork 24, Hive API nodes have been somewhat unstable. This is caused by significant changes made to Hivemind in the latest version. And the Hive core dev team has been hard at work fixing these bugs. In parallel, the PeakD team has released multiple features to help improve the user experience. Like we covered last time, PeakD has a new option to automatically switch nodes when there's a problem.
About a week ago, @asgarth posted about a new tool called the Hive node beacon project. The tool works by periodically pinging different nodes to test their status for various APIs. This is what PeakD uses under the hood to decide when to switch nodes. The code is open source such that it can be used by other Hive app developers. [info]

Hive Community Contests and Initiatives
Hivers love contests. Many communities run weekly or monthly contests to encourage content creation and engagement. A good place to find contests the "contest" tag. Good luck, have fun! I listed just a few below to get you started.
Raffles and Giveaways

Upcoming Hive Events and Meetups
Upcoming Events
Splinterlands Land Presale event @ November 7th, 11AM ET. [info]
HiveFest5 (virtual conference) - December 18th, 2020 @ AltspaceVR [info]

You made it to the end! Thanks for reading. This is edition #8 of this Hive news digest. Your support and feedback is greatly appreciated. Please consider a follow, reblog, comment, or upvote.
Hive Today is published every Saturday. The goal is to provide a curated news digest for the Hive community and to educate outsiders about all the great things happening in the Hive ecosystem.
Also, if there are specific stories or events missing here please leave a comment. Folks who contribute to improving HiveToday's content are added as a beneficiary next week.
This week's author rewards beneficiaries:
@hive.fund - 100% to be donated to the Decentralized Hive Fund (DHF)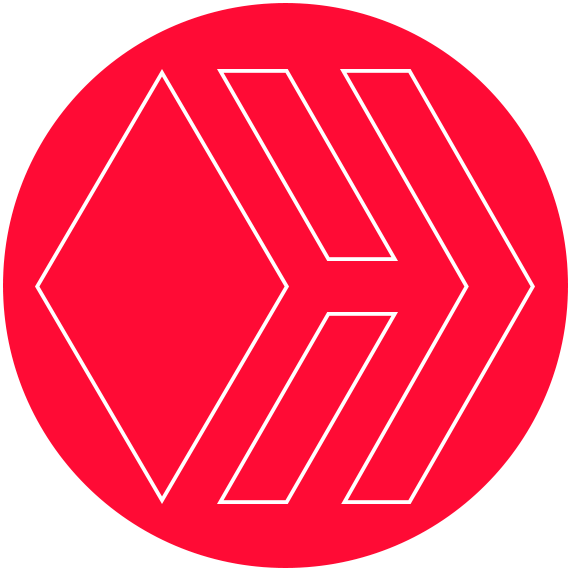 Art by @doze