2 years ago
HiveToday - September 25th, 2020
Hive Today - September 25th, 2020

Welcome back for another dose of weekly Hive news. This is the fourth edition of Hive Today. The goal here is to summarize development updates and news to provide a curated news digest for the Hive community. Hive Today is published every Saturday.
We now have an awesome new logo created by the talented @doze. Thank you @doze, I've set you as a beneficiary for this post.
I'm doing my best to keep an eye on everything newsworthy and I know I'm still missing things. If there are specific stories or events you would like to see in the next edition please leave a comment. If you show me something new that I use next week, I'll add you as a beneficiary to next week's post.
Let's go!

Hive Chain News
Here it comes! October 6th has been set as the official launch date for Hive hard fork 24 (the Eclipse). A countdown timer is running on the hive.io home page. This is a big deal because it is the first major upgrades to the software, led by the community, following Hive's fork from Steem in March, 2020. Hive is becoming version 1.24, and getting a unique chain ID, along with many other improvements. [more info]
@ENCRYPT3DBR0K3R, the new Hive whale whom we mentioned 2 weeks back, bought yet another 1M+ Hive from the open market. This wallet now holds more than 2.6M Hive Power. Impressive!

Hive-powered Games
The new Holybread team which took over after the Hive fork has been busy working on a code re-write. @simplegame shared some roadmap updates this week. [info]
New arrival! A new football/soccer manager game has launched on Hive. Rabona launched open beta on Friday September 25th, 2020 at 1800 UTC. Check it out at https://rabona.io/. [info]
This week @RisingStarGame announced a Beta launch date, November 1st, 2020. In addition, some game configuration changes were immediately put into effect. Epic and legendary card drop rates have been decreased. The ego system has also been tweaked. [info]

Hive-powered dApps and Tribes
HiveBuzz has made some updates to the badges for regular authors. The HiveBuzz.me site now shows progress gauges for the "Weekly Author" and "Monthly Author" badges. [info]
Once again this week there is a lot of activity around the LeoFinance tribe. First, the initial LEOM miner token supply has sold out on Hive-Engine. LEOM can still be bought, but only from other members and at much higher prices.
LEO token price has surpassed 1.0 Hive. As of this writing the price hovers around 1 HIVE / LEO. While the market cap is still not at parity with HIVE, this is an impressive milestone. The buying action is driven by the launch of wLEO (wrapped-LEO ETH tokens) and corresponding Uniswap listing. After only a few days the Uniswap WLEO/ETH liquidity pool surpassed $200,000. [3]
Hive-powered PeakD blogging app has rolled out some changes to help with content discovery. Users can now filter by most-viewed posts. In addition the dark mode theme colors have been updated (even darker than before!). Users can now use @roelandp's HiveWallet mobile app to log in to PeakD. [info]

Hive Community Contests
Raffles and Giveaways

Upcoming Hive Community Events and Meetups
Upcoming Events
Meetups

You made it to the end! Thanks for reading. This is edition #4 of this Hive news digest.
This week's post rewards beneficiaries: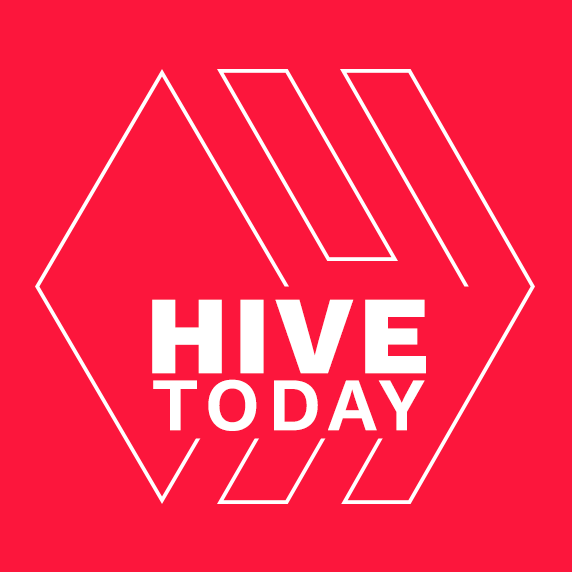 Art by @doze